Dr. Peter Lennox
1000-777 West Broadway
Vancouver, BC V5Z 4J7
Phone: (604) 876-6552
Monday–Friday: 8 a.m.–5 p.m.
(Phone hours from 9 a.m.–4 p.m.)

Patient Forms
To help you prepare for your consultation and your cosmetic surgery in Vancouver, we've provided some of our patient forms. If you have any questions or would like assistance with these forms, please request a consultation online or call us at (604) 876-6552.
Pre & Post Operative Instructions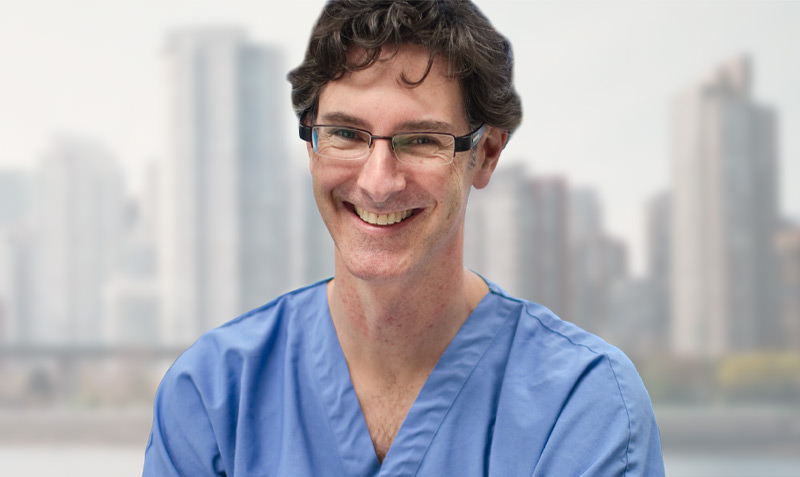 Meet Dr. Lennox
Engaging, well-educated, and extensively trained, Royal College-certified plastic surgeon Dr. Peter Lennox has earned the trust of his peers, his patients, and his students.
Meet Dr. Lennox
Back to Top