Dr. Peter Lennox
1000-777 West Broadway
Vancouver, BC V5Z 4J7
Phone: (604) 876-6552
Monday–Friday: 8 a.m.–5 p.m.
(Phone hours from 9 a.m.–4 p.m.)

Patient Resources
It always helps to be prepared. This is certainly true for the women and men who visit Dr. Peter Lennox for cosmetic surgery from West Vancouver, Surrey, Burnaby, and throughout the Metro Vancouver area. That's why we've compiled the following resources, helping patients feel prepared for and make the most of their time at our practice. If you're looking for patient forms, want answers about procedures or financing, or are considering a visit to our practice from outside the area, you should find these resources helpful.
If you haven't done so already, you can request a consultation online or call our office at (604) 876-6552 to schedule your appointment.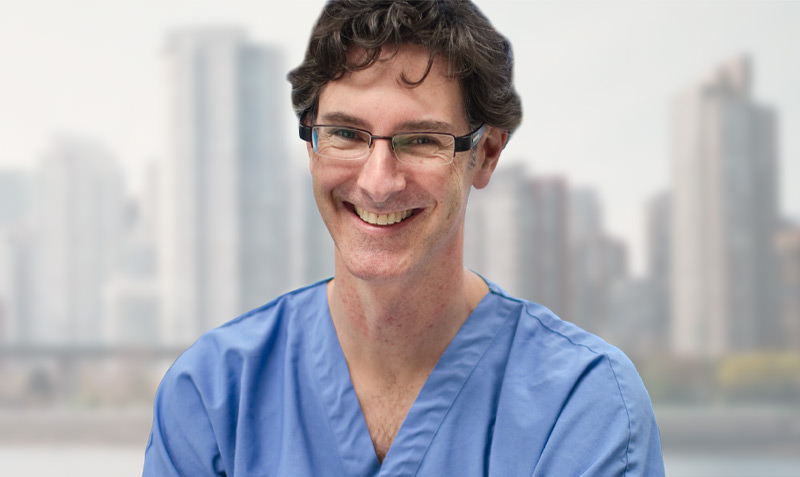 Meet Dr. Lennox
Engaging, well-educated, and extensively trained, Royal College-certified plastic surgeon Dr. Peter Lennox has earned the trust of his peers, his patients, and his students.
Meet Dr. Lennox
Back to Top