Dr. Peter Lennox
1000-777 West Broadway
Vancouver, BC V5Z 4J7
Phone: (604) 876-6552
Monday–Friday: 8 a.m.–5 p.m.
(Phone hours from 9 a.m.–4 p.m.)

Meet Our Staff
The friendly, skilled and knowledgeable staff at our plastic surgery practice in Vancouver will set you at ease and help Dr. Peter Lennox make your procedure a success. From the experience of your first consultation, through to your surgery and eventually to your final follow-up visit, you will find that Dr. Lennox and his office staff are open, accessible and committed to making your experience with us pleasant and positive.
If you're ready to meet us in person request a consultation online or call us at (604) 876-6552.
Toni Trevisan – Patient Coordinator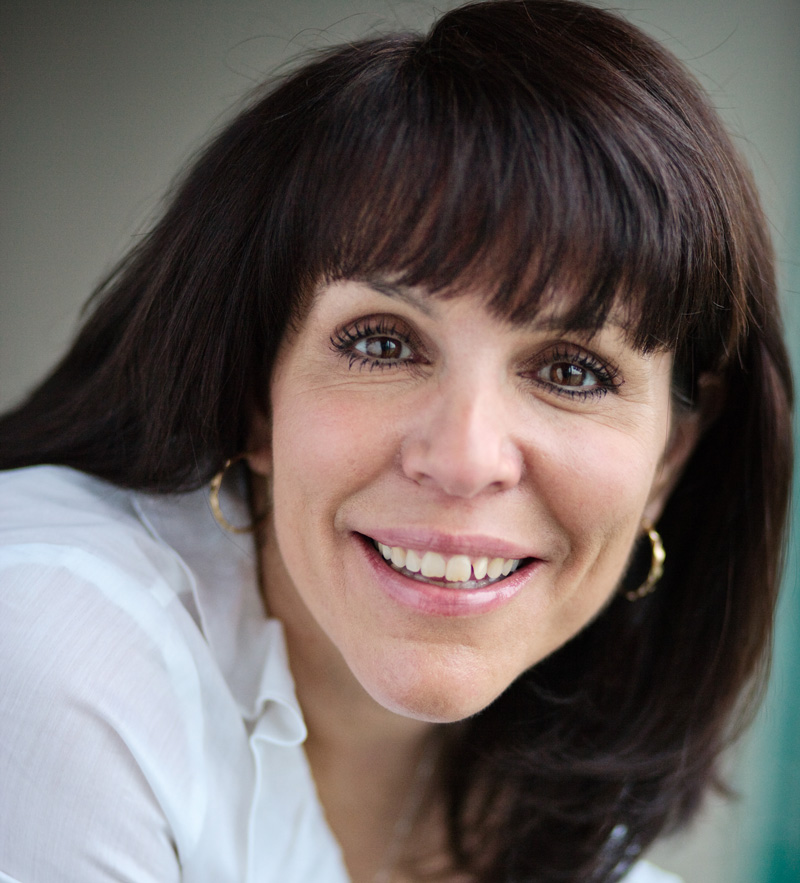 Toni brings over 30 years of experience in plastic surgery to her role as the Patient Coordinator for Dr. Lennox's practice. Her warm yet efficient manner allows her to make you comfortable throughout your experience with our office. She is extremely knowledgeable about all aspects of the practice, and professionalism and discretion are key components of her interactions.
Dr. Lennox and his staff believe that you should never feel rushed when considering surgery. Toni exemplifies this and will ensure that your questions are answered and you are comfortable with any information you have received.
---
Karen Lennox – Office Manager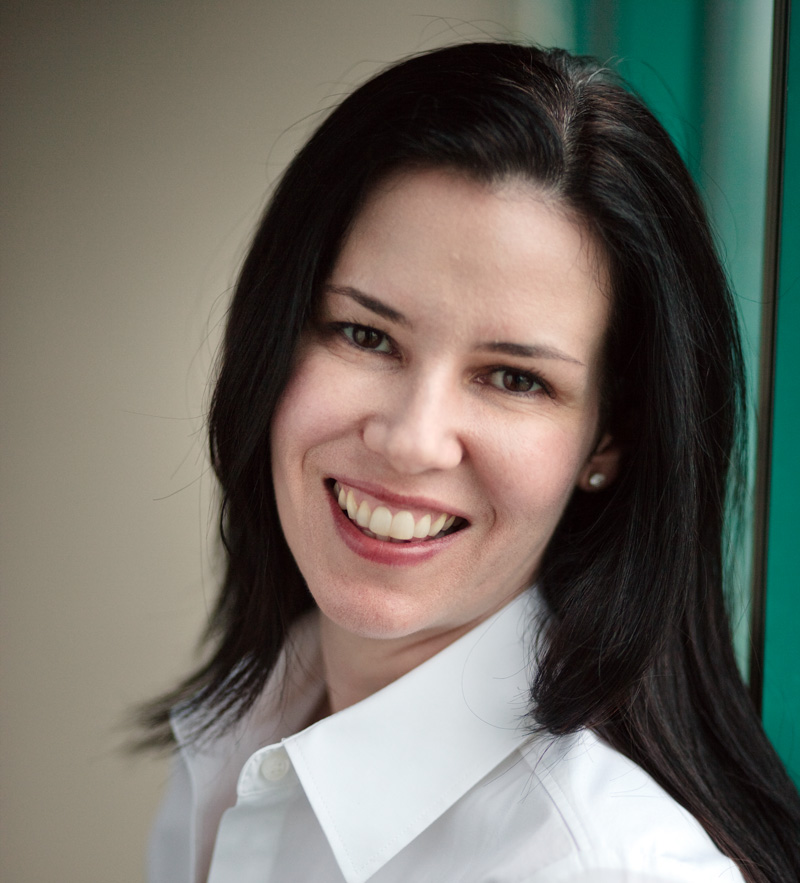 Karen brings over 20 years of experience in aesthetic surgery practices to the management of the office. Although she generally works behind the scenes, she enjoys patient contact, and ensures that each patient's experience is as smooth and comfortable as possible. She is often a resource for other members of the team.
---
Daniela Pinca, R.N. – Aesthetic Injectables and Skin Care
Daniela Pinca is an Aesthetic Nurse Specialist working in conjunction with Dr. Lennox. Daniela uniquely combines the skills of an R.N. with those of a CIDESCO certified aesthetician. With over 20 years of experience in the area of aesthetic injectables, Daniela specializes in the use of dermal fillers, such as JUVÉDERM® and Belotero®, as well as BOTOX COSMETIC®. She also has expertise in advanced skin care, and performs sclerotherapy to treat small visible veins. She is well known for providing her patients a refreshed, rejuvenated look that remains natural.
Back to Top