Dr. Peter Lennox
1000-777 West Broadway
Vancouver, BC V5Z 4J7
Phone: (604) 876-6552
Monday–Friday: 8 a.m.–5 p.m.
(Phone hours from 9 a.m.–4 p.m.)

About Us
Your decision to pursue cosmetic enhancement was made carefully and cautiously. You've begun to educate yourself about safety and possible results. Now, you want to be sure that your cosmetic surgery in Vancouver is as successful as possible, and so must make the most important decision of all: the practice you choose for your procedure.
We look forward to meeting you. To visit our practice in person, you can request a consultation online or call our office at  (604) 876-6552 to schedule your appointment.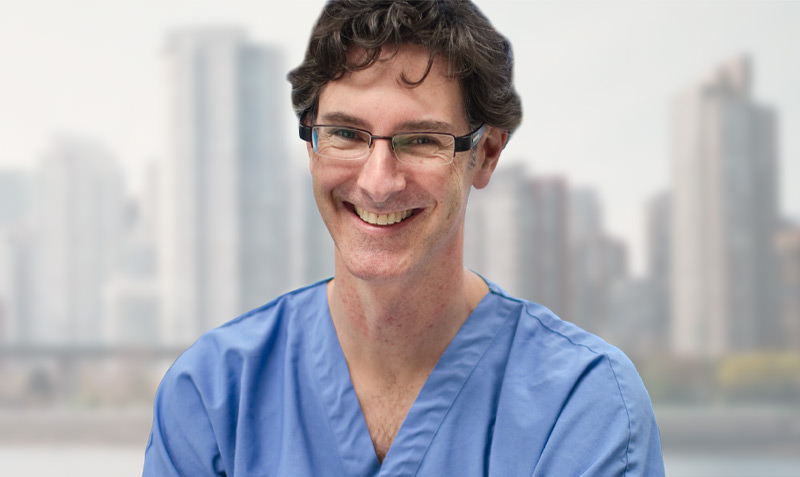 Meet Dr. Lennox
Engaging, well-educated, and extensively trained, Royal College-certified plastic surgeon Dr. Peter Lennox has earned the trust of his peers, his patients, and his students.
Meet Dr. Lennox
What Makes Us Special
Many men and women in your community have chosen the practice of Dr. Peter Lennox, and it's easy to see why. Take a moment to learn what makes us such a trusted choice.
Back to Top