Dr. Peter Lennox
1000-777 West Broadway
Vancouver, BC V5Z 4J7
Phone: (604) 876-6552
Monday–Friday: 8 a.m.–5 p.m.
(Phone hours from 9 a.m.–4 p.m.)

Financing
Cost is understandably an important consideration for many people considering cosmetic surgery in Vancouver, BC – and our cosmetic surgery clinic is no exception. While we do know that it is a concern, we choose not to discuss pricing online as it is determined on a case-by-case basis. However, we make every effort to ensure that the costs of our procedures are reasonable for the level of safety, care, and results our practice seeks to deliver. At the time of your consultation with Dr. Peter Lennox, a detailed estimate will be provided to you based on your specific needs and desires.
If you require assistanc
e in paying for your plastic surgery procedure, we work with Medicard and Beautifi. Both companies help you to avoid delaying your cosmetic procedure by allowing you to finance a portion of your procedure or the entire cost. Our friendly front office staff can help you make arrangements.
To learn more about our financial policies and assistance in paying for your procedure, you can request a consultation online or call our office at (604) 876-6552 to schedule your appointment.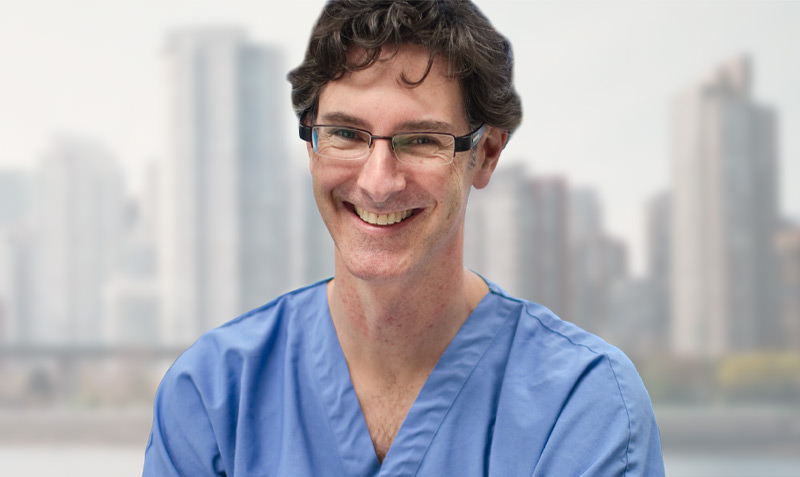 Meet Dr. Lennox
Engaging, well-educated, and extensively trained, Royal College-certified plastic surgeon Dr. Peter Lennox has earned the trust of his peers, his patients, and his students.
Meet Dr. Lennox
Back to Top